A few days ago while trolling the internet in search of some nifty Etsy find to post today, I stumbled upon something even better. An awesome Etsy shop that just happens to be owned by an equally awesome blogger! Dana over at
Wonder Forest
also owns a shop by the same name where she sells these simply adorable plushes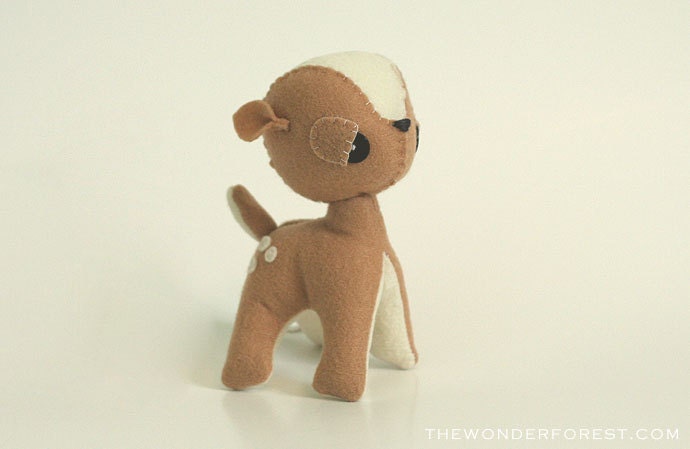 Wonder Forest
(the shop) has given me a serious dilema though. Apparently, when you turn 24, that is the instant when ALL your friends start getting pregnant. This is an amazing thing for me because while I adore babies, my maternal instinct has not kicked in yet in the slightest. So when my friends have cute little bundles of joy, I get to play with them and buy them cute things but also hand them back to their mothers when tears start or funny smells make their presence known! So on one hand, I want to buy one for all of the baby showers I have coming up in the next few months. But... I also fear for the safety of this adorable creature in the hands of a small child... So to combat this feeling, I think I'll just have to pick up one of her wonderful DSLR camera straps and give the gift of baby pictures!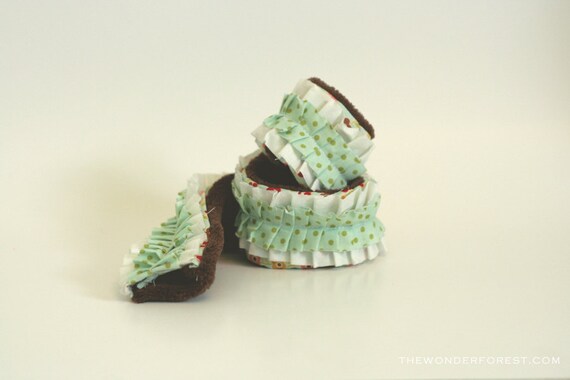 As for her blog... Well, let's just say I adore it. Everything from the layout to the tutorials and just daily insite on life (oh and one really cute story about she and her future hubby)! And through her blog I also discovered this:
And decided to give it a try. 2 years ago I graduated college with a degree in photography and not to be a Debbie Downer but, it sort of killed my passion for the camera. After my recent trip over seas though, the Annika hearts Nikon love affair is back on in full force! So what better way to re-hone my skills than a 30 day personal challenge? That being said, Day 1.
Bright-eyed, only slightly bushy tailed and enjoying a coffee before work. I just finished participating in my very first link party too! Thanks for hosting
Just A Girl
!! Good morning world! I wish you a lovely day!